17,90 € VAT included — or subscribe and save 10%
Original: naturally oat

A cascade of oats that gives life to a unique and inimitable drink: heaven original.
Its natural, delicate and enveloping taste will surprise you and make you fall in love with it sip after sip.
The only one plant-based beverage with the 15% cereal , created to be drunk fresh by the glass to savor
the pure taste of oats. It goes well with every dish, from sweet to savory.
And because we are never satisfied, it conquers even the most traditionalists.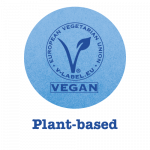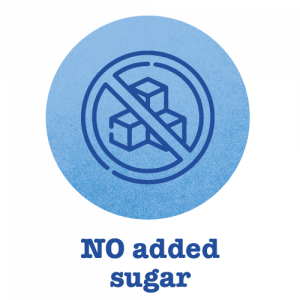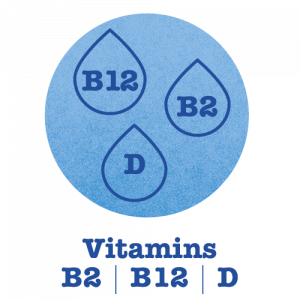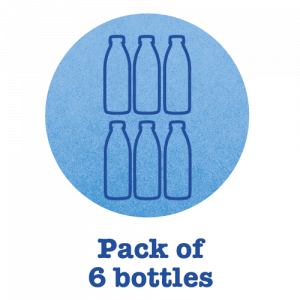 In stock
Description
How does the subscription work?
Products are automatically sent with the frequency you select without having to periodically place a new order. No strings attached, you can change or delete your subscription whenever you want.
The box is 6 bottles x 750 ml.

Store preferably from 2° to 8° C.

rPET bottle – 50% recycled, 100% recyclable
ORIGINALOAT MILK
PREFERABLY TO BE CONSUMED BY:
Check the date on the bottle cap (never less than two weeks).
After opening, store in the refrigerator and consume within 5 days.
Water

Oats 15%.

Canola oil

Calcium carbonate

Tricalcium phosphate

Sea salt

Gellan gum

Vitamins (riboflavin (B2), B12, D).
Energy: 209kJ / 50kcal

Fat: 1.6g | of which saturated:0.2g

Carbohydrates: 7.9g | of which sugars:4.0g*

Protein: 0.6g

Salt: 0.070g

Riboflavin (B2): 0.21mg (15%**)

Vitamin D: 1.5µg (30%**)

Vitamin B12: 0.38µg (15%**)

Calcium 120mg (15%**)
*No added sugars. It naturally contains sugars.
**VNR = nutrient reference values
Additional information
| | |
| --- | --- |
| Weight | 4,5 kg |
| Dimensions | 23 × 23 × 15 cm |
recensioni dei clienti
25 lug 2023
Guido E.

IT
Raccomando questo prodotto
Original è la migliore colazione
Tra tutte le bevande sostitute del latte che ho provato Heaven Origina è la migliore per una colazione semplice fatta a casa. Sapore decisamente naturale e migliore delle alternative sul mercato, siano soia, riso o altre di avena!